Hey Nerds!
We're back for the week of July 30th, 2017 with another edition of New Releases! This week is a little slower but make no mistakes, we've got some great games dropping in!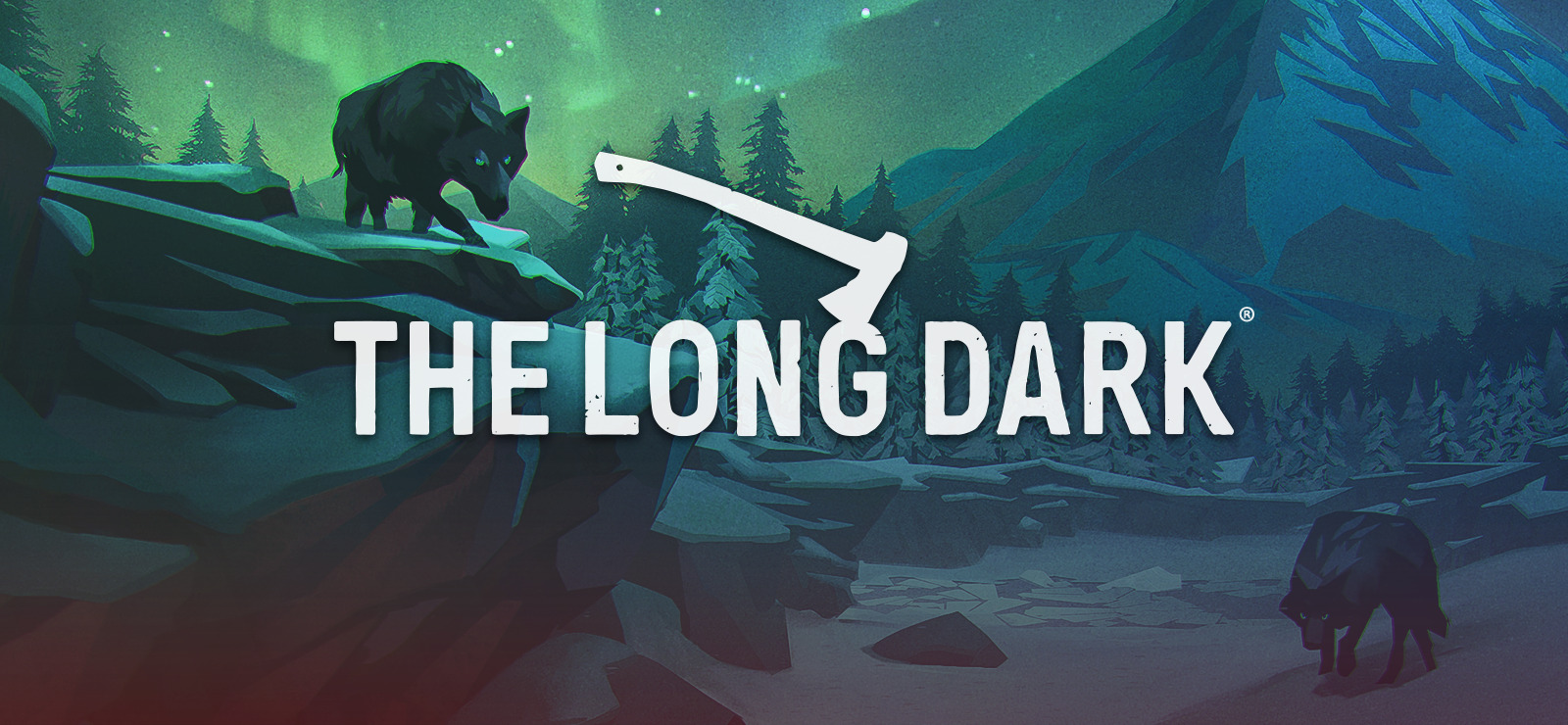 Finally leaving Early-Access and releasing world-wide is The Long Dark for the PS4, Xbox One, and PC.
"The Long Dark is a thoughtful, exploration-survival experience that challenges solo players to think for themselves as they explore an expansive frozen wilderness in the aftermath of a geomagnetic disaster. There are no zombies — only you, the cold, and all the threats Mother Nature can muster. "
After a global disaster strikes Players will assume the role of a pilot who's crash landed in the Canadian wilderness. The Player now must fight to survive in the frigid arctic tundra.
The game was funded from both the Canada Media Fund and a successful Kickstarter campaign back in 2013. It later released onto Steam as an Early-Access title September 22, 2014.  The alpha version was released onto the Xbox One June 15, 2015 as a part of Microsoft's Game Preview Program.
Since then the game has undergone regular updates. The game features both a story-mode and a sandbox mode to allow players to work towards a goal or to freely roam and explore the frigid Canadian wilderness.
How long will you survive?
Next up and the last game for the week is Tacoma.
After being pushed back to 2017 Tacoma looks to be releasing August 2nd for the Xbox One and PC.
"Tacoma is a sci-fi narrative adventure set aboard a high-tech space station in the year 2088. Explore every detail of how the station's crew lived and worked, finding the clues that add up to a gripping story of trust, fear, and resolve in the face of disaster. From the creators of Gone Home."
Players will find themselves aboard a space station, stuck in a sort of limbo for the wealthy one percent, floating between the Earth below, and the luxurious resorts on the Moon above.
Players will find a thrilling space-filled adventure with objects hovering in zero gravity, doors activating via sign language, and the holograms of former crew members drifting through the doorways like digital ghosts.
That wraps up the news so far for this week, now it's your turn, Nerds. Tell us in the comment section below what games you're looking forward to this week and why.
Thanks again for reading, make sure to subscribe and stick around for more news, discussions and reviews on all things nerdy.  
Stay Nerdy!